Kristie Bruce-Lane
The Thumbprint Project
Mrs. Bruce-Lane is the President and Founder of The Thumbprint Project Foundation and is an elected to official to the Board of Directors in November 2020 representing Division 4 for Olivenhain Municipal Water District. A California native, Mrs. Bruce-Lane was born and raised in a large, agricultural family. She holds two Bachelor of Science degrees, one in Nutritional Science and the other in Crop Science with a minor in Biotechnology. She is a graduate of California Polytechnic State University, San Luis Obispo. She has an extensive healthcare and agriculture background. A proud mother, businesswoman, and entrepreneur, Mrs. Bruce-Lane is also an avid community volunteer and serves on several non-profit boards which include Homeless Services Sub-Committee - Salvation Army, Southern California Healthcare Businesswomen's Association, Member of the Regional Task Force on the Homeless for San Diego CoC, Member of The Lincoln Club, Past Chairman for Business Partnerships for Academy of Business and Technology Foundation, Member of California Advocacy for Nursing Home Reform, California Women's Leadership Association, Club 33-San Diego Rotary, Citizens Water Academy - San Diego Water Authority graduate and a delegate for the State of California. Kristie has her eye on the future and the many generations to follow. She resides in the 4S Ranch area of San Diego with her husband and young son.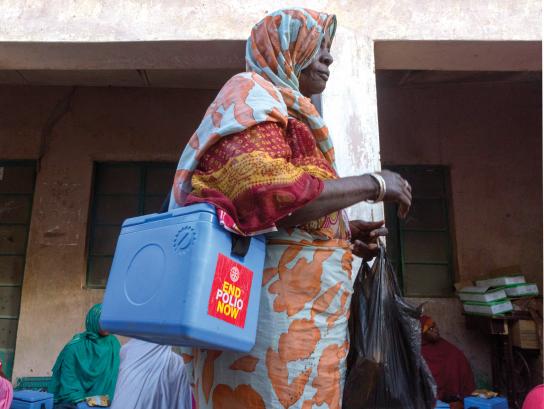 In a challenging time, Rotary members and partners have shown drive in overcoming challenges.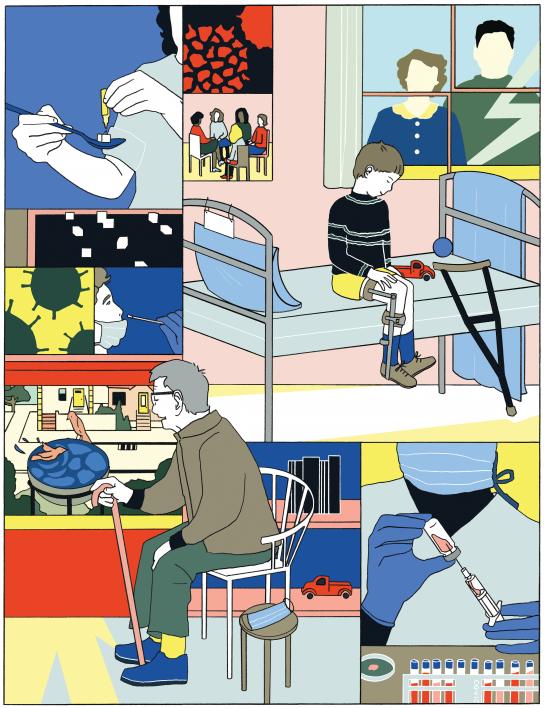 What it's like to survive polio and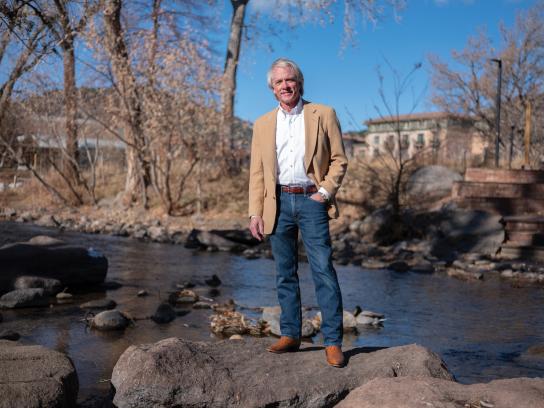 Randall Butler is the chair of the peacebuilding committee of a club with more than a century of dedication to fostering peace.
We meet In Person
Wednesdays at 12:00 PM
Rancho Santa Fe Golf Club
5827 Via De La Cumbre
Rancho Santa Fe, CA 92067
United States of America